Bluff City Theater Announces 2018 Season St. Louis Auditions!
Bluff City Theater has announced an audition date for Equity, EMC and non-equity professional actors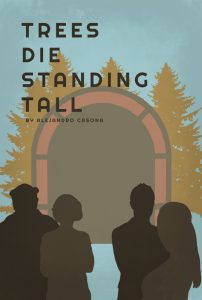 in the St. Louis area.  Appointments are now being accepted for Monday December 4th from noon until 8 p.m. from professional actors interested in being considered for one of several dramatic or comedic roles.
Roles include males and females from 18-70, all ethnicities.  Plays being auditioned include Cormac McCarthy's The Sunset Limited, Aaron Posner's adaptation of Chaim Potok's My Name is Asher Lev and the American Premiere of Alejandro Casona's Trees Die Standing Tall, a comedy that belies its nature to explore complex themes and ideas.
Interested applicants should forward their resumes along with a photo to auditions@bluffcitytheater.  Please indicate the role(s) you are interested in, your equity status and a preferred interview time.
Bluff City Theater is located in Hannibal, Missouri.  Our artistic mandate is "From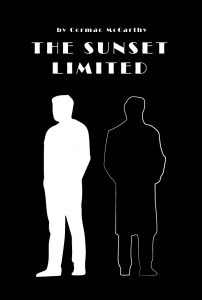 Literature To Life" and we focus on works based in literature, about authors or characters from literature.  We are an innovative producer working with award-winning actors and directors from across North America and love to welcome new talent into our family.  Our repertoire is interesting and challenging, often plays that are under-performed or when well-known, performed in an innovative manner, often environmentally.
Our home theater is an intimate 90-seat converted bank where no seat is more than 20 feet from the stage.
In 2017, we cast actors from across the country in our five productions.  For successful applicants, we provide housing and either an Equity contract or financial stipend for EMC candidates.  We're looking for the best and brightest talent we can find.  If you think you can bring something special to Bluff City Theater, then we definitely want to hear from you.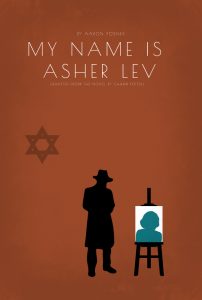 Complete information on the shows and audition information can be found here.  Show descriptions and dates can be found on our website.
---
Related Post
---