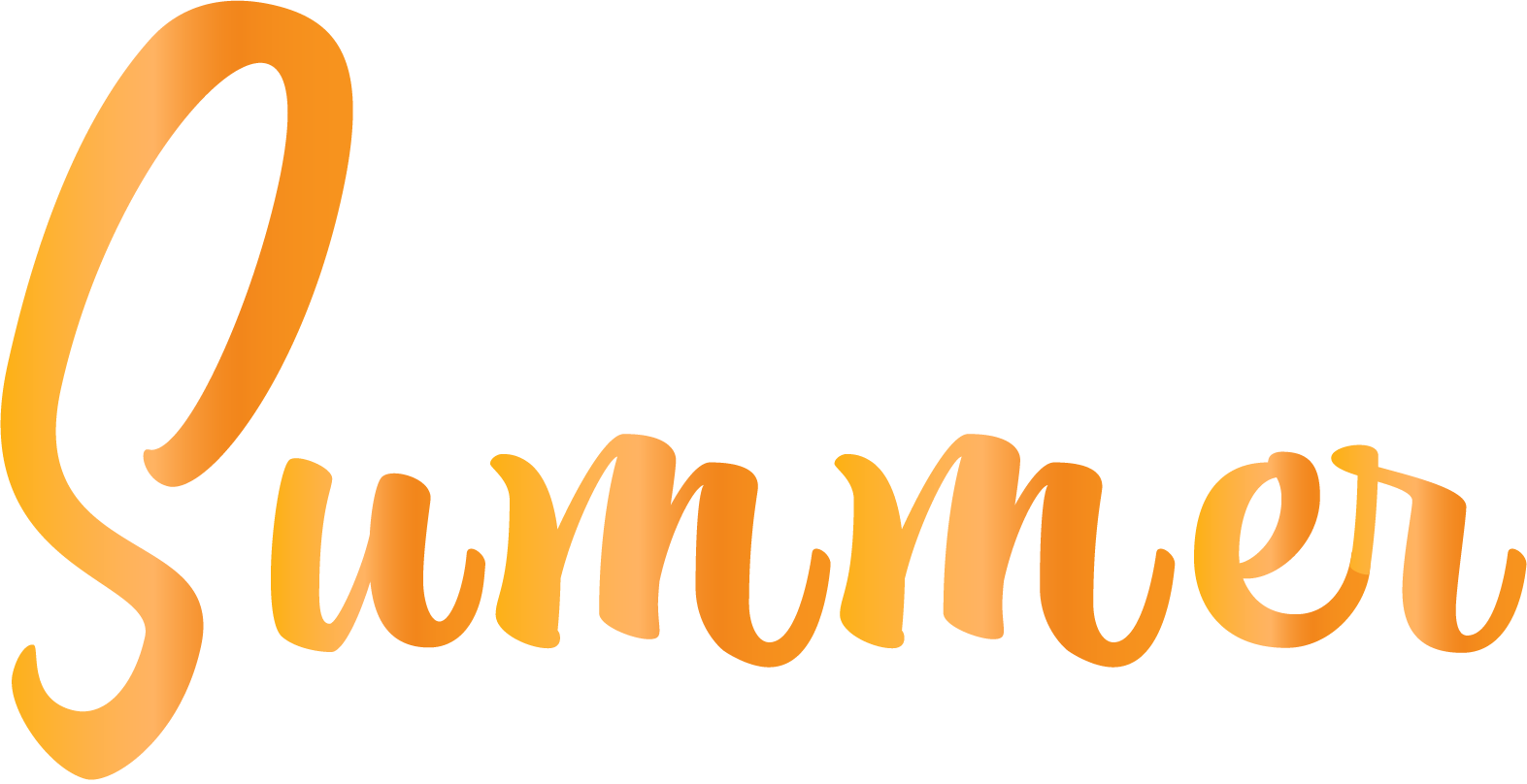 This summer, come enjoy live performances again at Bluff City Theater.  From June 23rd through Labor Day, we're presenting a varied series of musical, theatrical and comedy shows every Wednesday through Saturday evenings.  No matter what your tastes, you're sure to find something here that will entertain and delight you!
Performances are Wednesday, Friday and Saturday evenings beginning a 7:30 p.m. (We're taking Thursdays off).
TICKET PRICES!
All shows are $25 each unless bought as part of a Flex-Pass.Flex Passes give you maximum flexibility to mix and match your shows.  They can be used in any combination for any performance-buy one ticket for each of 4, 6 or all 11 shows or buy 4, six or 11 tickets to the same show for groups of friends or family members.
SINGLE TICKETS $25 EACH
4 – TICKET FLEX PASS $89
6 – TICKET FLEX PASS $119
11 SHOWS FOR JUST $199
SINGLE TICKETS $25 EACH
4 – TICKET FLEX PASS $89
6 – TICKET FLEX PASS $119
11 SHOWS FOR JUST $199