Buy all 5 regular season shows for just $99!
That's right-our super low pre-season subscription rate of just $99 is being held for the first 200 subscribers.  We're getting close, so subscribe now if you want to be sure to lock in savings of $31 off full price.  That's like getting one show for free (plus a little more!)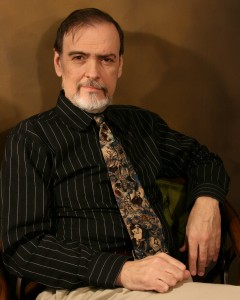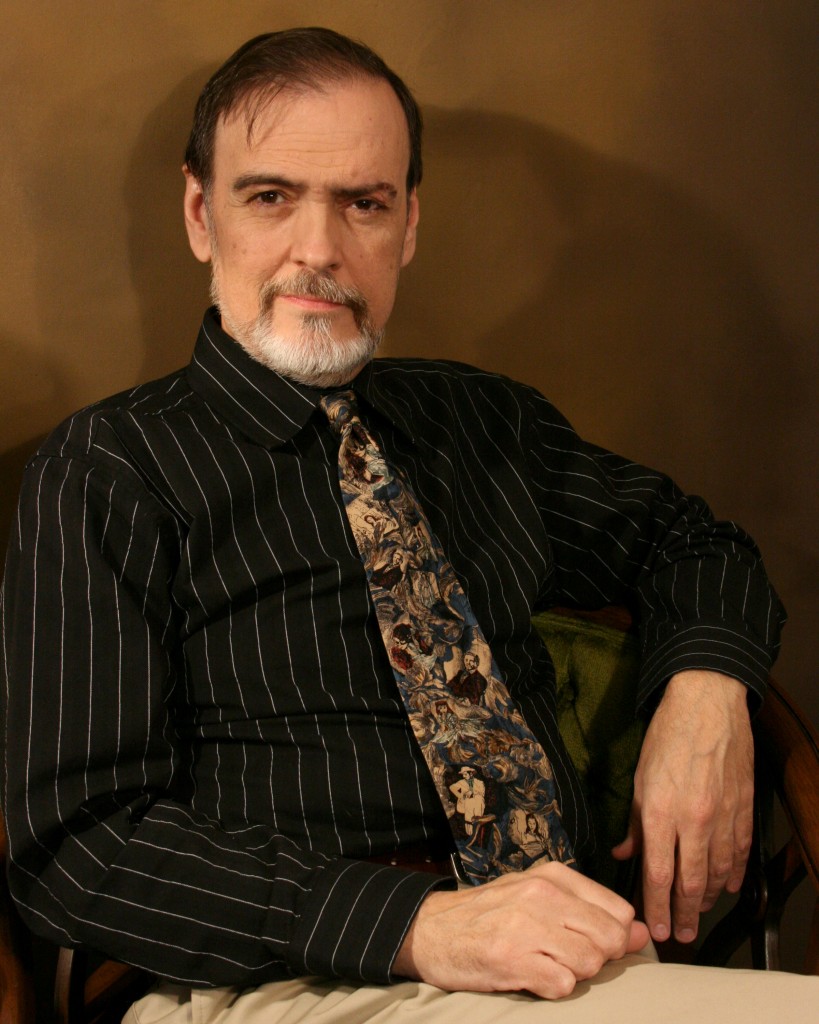 Your subscription is the best way to ensure you get to see all our great performances in 2018.  Cormac McCarthy's Sunset Limited kicks off another season of professional performances in Hannibal.  Directed by Broadway World-nominated Alex Freeman and starring multi-award-winning BCT favorite John Contini, this is a powerful and moving story about two men and their faith.  Preview is February 15th with Opening Night Friday February 16th.
Susie Wall returns in March as Ruth Westheimer in the Jennifer Stewart-directed biopic Becoming Dr. Ruth about one of America's best-known personalities.  This is a touching and funny tribute to the power of believing in oneself.
Your subscription also gets you My Name is Asher Lev in May, Trees Die Standing Tall in June and Cotton Patch Gospel in July.
Remember-subscriptions are completely transferable so if you can't make a performance, you're free to gift your seats to anyone else.  Subscribers can reserve anytime up till 48 hours before the performance of their choice and are guaranteed a seat.  Last year, we experienced our first sell-outs of popular shows.  Becoming a subscriber means you never have to worry about missing your favorite.
We have a limited number of subscriptions available at this amazingly low pre-season price of just $99.  Buy online or by phone at 573-719-3226.