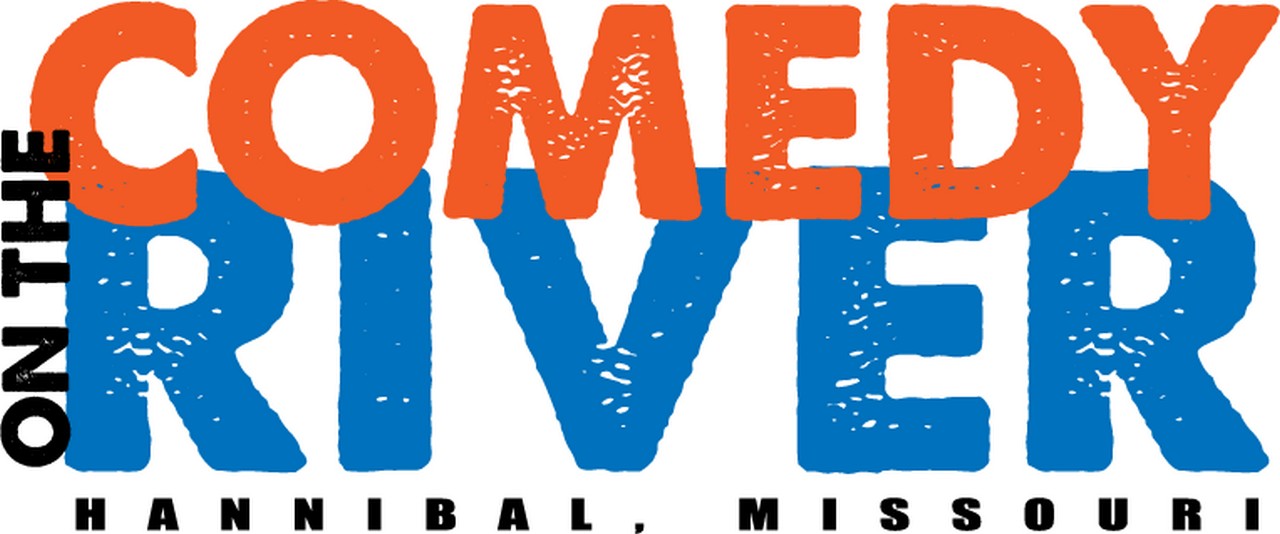 September 23rd - 26th
in Historic Downtown Hannibal
Finally! After outwaiting the pandemic, Comedy on the River is coming back this September with four days of great times and laughter. We're fortunate that most of our lineup is intact from last April so all your favorites will still be here. They all boast impressive resumes including late-night guest appearances and their own Comedy Bar specials.
We've booked 10 of America's greatest "clean comics". That means no politics and no foul language. Our comics find funny in everyday life and you will too.
The lineup is the same, but we've made some important improvements to the format.
Can you ever get enough comedy? Thursday, Friday and Saturday feature shows at 5 p.m., 7:30 p.m. and 10:00 p.m. and a special family event on Sunday at 2 p.m.
All performances will be at The Star Theater, 100 N. Main Street.  Each show can accommodate up to 500 audience members so we have plenty of room for social distancing if it is still necessary by September.
Special Sunday "Family-Friendly" Matinee
We've brought back our special Family-Friendly show (with a Christian flavor) Sunday afternoon at 2 p.m. when kids 18 and under are just $7.
Simplified Ticket Pricing!
This year, we're moving to a wristband policy. All shows are $20 each for single tickets or you can buy a wristband that gets you into all 13 performances for just $99. Or, spring for $149 and get VIP table seating, stage-side, to impress your friends. But remember-only 500 passes are available, so you need to buy yours early to avoid disappointment.
Please note that all performances except Sunday afternoon are restricted to patrons age 21 and bar service is available.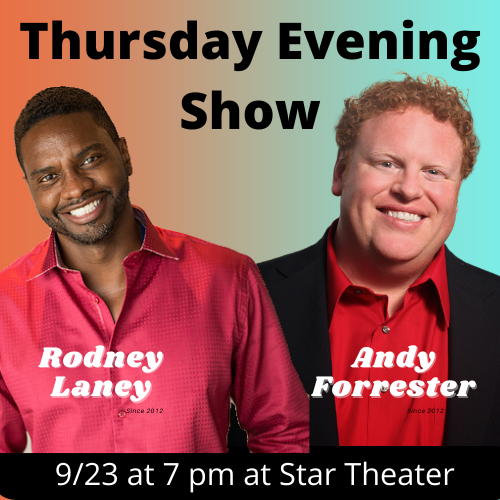 Add Your Tooltip Text Here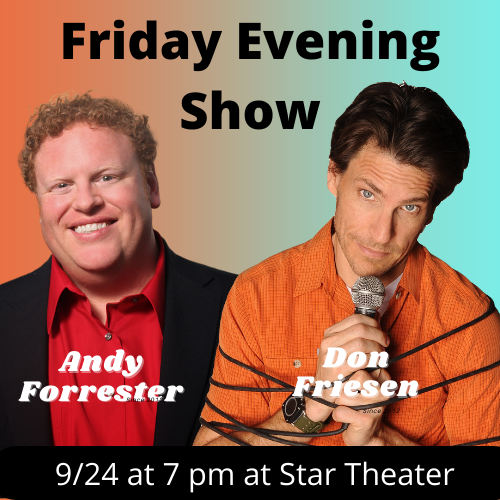 Add Your Tooltip Text Here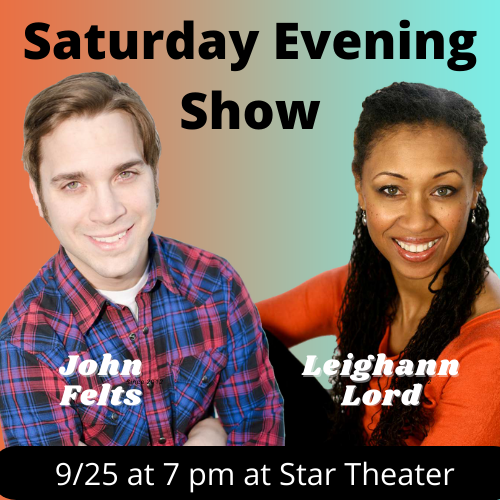 Add Your Tooltip Text Here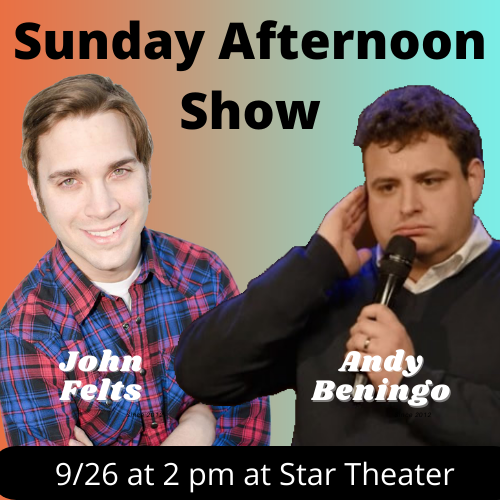 Add Your Tooltip Text Here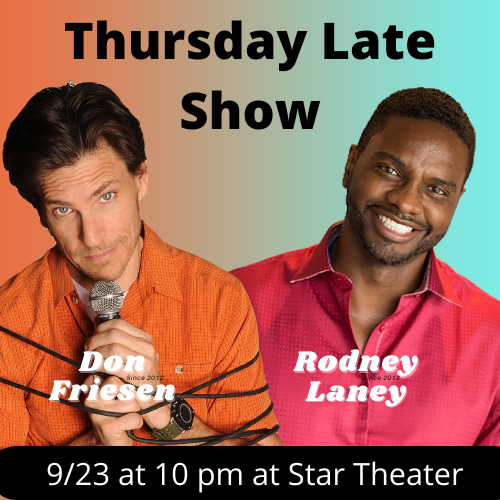 Add Your Tooltip Text Here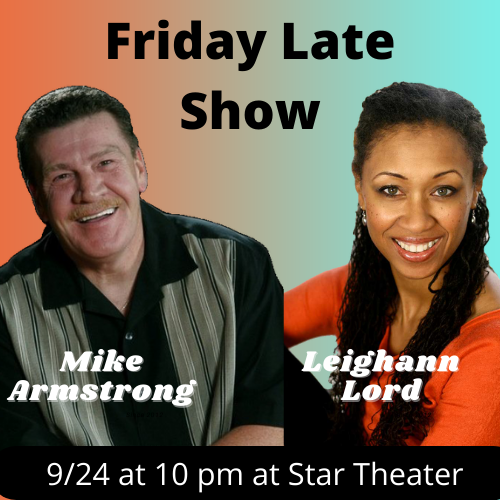 Add Your Tooltip Text Here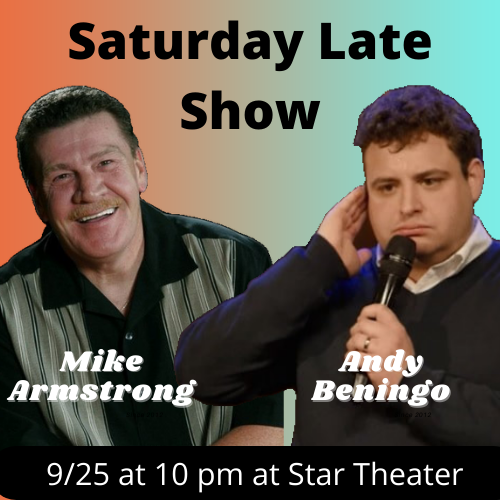 Add Your Tooltip Text Here